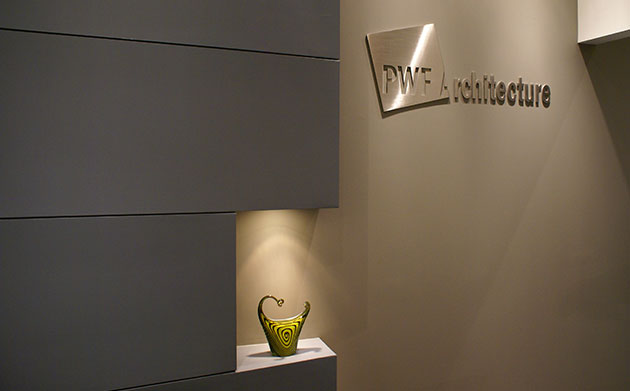 About PWF Architecture
PWF Architecture delights in working with each client to identify the objectives of their project, establish the process to follow, and organize a team of professionals to see the work through to completion. Our website features just a few examples of the many projects by Principal Philip W. Frisk, AIA, as well as free resources that may help you with your next project.
"Working for the success of those we serve" is our motto.
"Engaging and appropriate design" is our method.
"Creating buildings that are a blessing to those that use them" is our mission.
We enjoy serving churches and other faith-based organizations. Please see this short video featuring three pastors sharing their experiences working with us.